Organization
philadelphia,

PA, United States
Website
1
campaign
1
contribution received
$5
raised
Member since September 2022
Delete media item?
Delete this item from the media gallery? It will also be deleted from any related story update.
Set as ?
The campaign video will appear in social media and email.
The campaign cover picture will appear in social media and email.
The will appear at the top of your campaign page and in social media and email.
Reset ?
It won't be used as default in social media and email. The will remain in the media gallery.
It will be removed from the top of your campaign and won't be used as default in social media and email. The will remain in the media gallery.
Delete update
Delete this story update?
Any pictures or videos will remain in the campaign's media gallery.
POM POM PICTURE STUDIO
1622 Chestnut Street Philadelphia Penna. 19102 nesdbiymccullough@gmail.com "A global leader, next-generation, Digital Technology Motion Picture Company an Industry Leader"
Executive Summary Overview
Pom Pom Picture Studio is a creative global design and digital motion picture production smart studio, creating custom brand, content driven feature movie experiences in the physical world. Our award-winning group of producers, powerhouse directors, editors, and designers can be found working on a variety of projects at any given time.
Film production is one art that requires a ton of skills. This is so that nothing short of the best is produced. Pom Pom Picture StudioTM Film and Video Production Company is a one stop and standard film and video production company that is fully equipped with the latest technology in the film and video production industry.
Studio Launch To Market Platform
Partner with the film industry, launch Artificial Intelligence Smart Studio innovative service products, targeted marketing, to achieve accelerated growth digital filmmaking.
Research and Development Platform
Refers to the activities companies undertake to innovate and introduce new products and services.We engage in a collaborative and iterative process guided by strategic objectives, developing concepts that can be successfully built and operated.
Website Development Platform
Web development broadly refers to our tasks associated with developing digital filmmaking studio websites for hosting global networks and client services.
How is AI used in movies?
Writing Scripts: Artificial Intelligence may also be used for analyzing scripts that will be made into a film. AI algorithms can study the script storyline, bring forward possible questions, uncertainties, and suggestions, thus making the process of script analysis much easier and faster.
Pom Pom Picture Studio TM Film and Video Production Company will engage in all aspect of business services synonymous to standard organization operating in the film and video production industry. Our business goal is to work towards becoming one of the leading film and video production brand in the whole of Los Angeles and in the nearest future compete with the leaders in the industry not only in the United States but also in the global stage.
We are not ignorant of the fact that building a standard and world class film and video production company from the scratch requires huge capital base- essentially for the purchase of world – class and latest film and video production equipment; which is why we have perfect plans for steady flow of cash from our business partners with interest in our line of business.
Our Products and Services
Action and adventure films, Comedy films, Drama films, Thriller/suspense films, Musical Videos, Documentaries.
Conclusion / Our Technology
Our studio driven technology is at the center of our creative filmmaking business, enabling our motion picture studio to transform our digital capabilities to succeed in the film industry.
Organization activity
Nothing to show yet.
Organization campaigns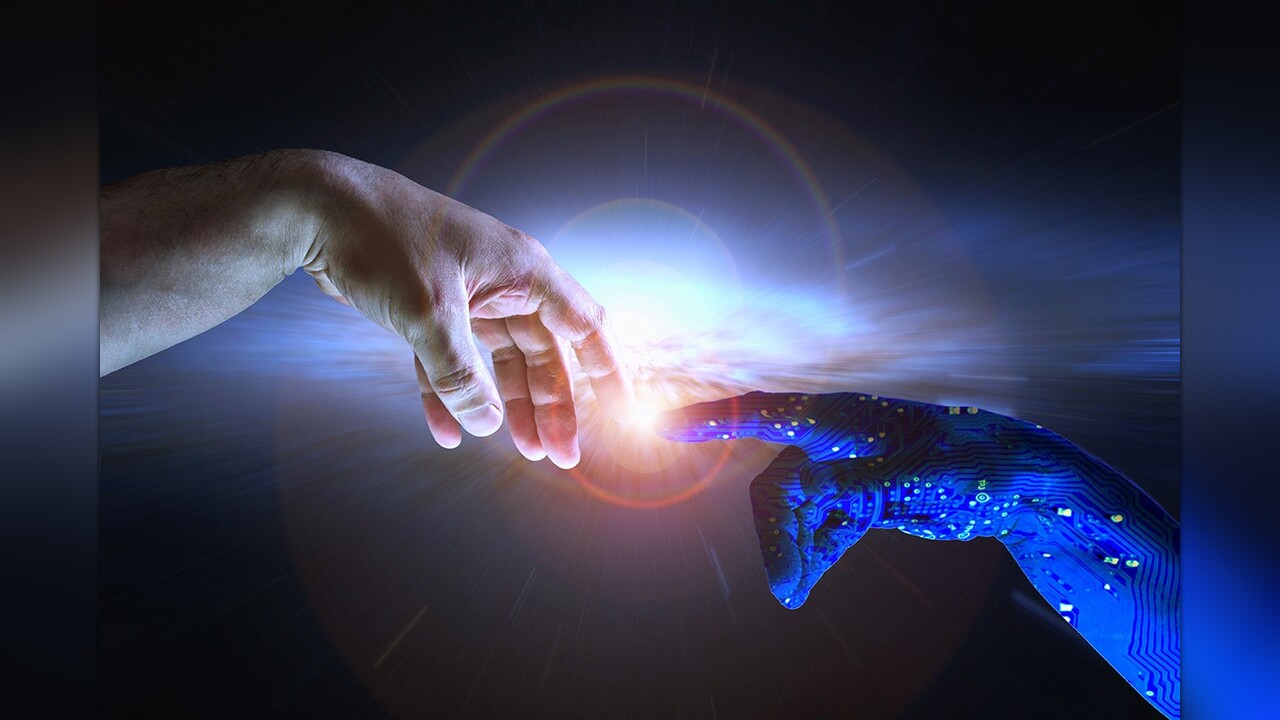 ARTIFICIAL INTELLIGENCE SMART MOTION PICTURE PRODUCTION STUDIO
$5
raised of $250k goal
70 Days running
Profile privacy settings
Public profiles are indexed by Google and other search engines.

Show the number of campaigns run, contributions received, total raised, and date the organization started with FundRazr.
Show a chronological feed of contributions, campaigns milestones, etc.
Stats and activity can only be shown when the profile is public.
It might take up to 3 minutes until changes appear for visitors.